Why buy from Gold Boutique?
Here at Gold Boutique, we offer numerous perks to all of our customers including free speedy delivery, complimentary gift packaging and more.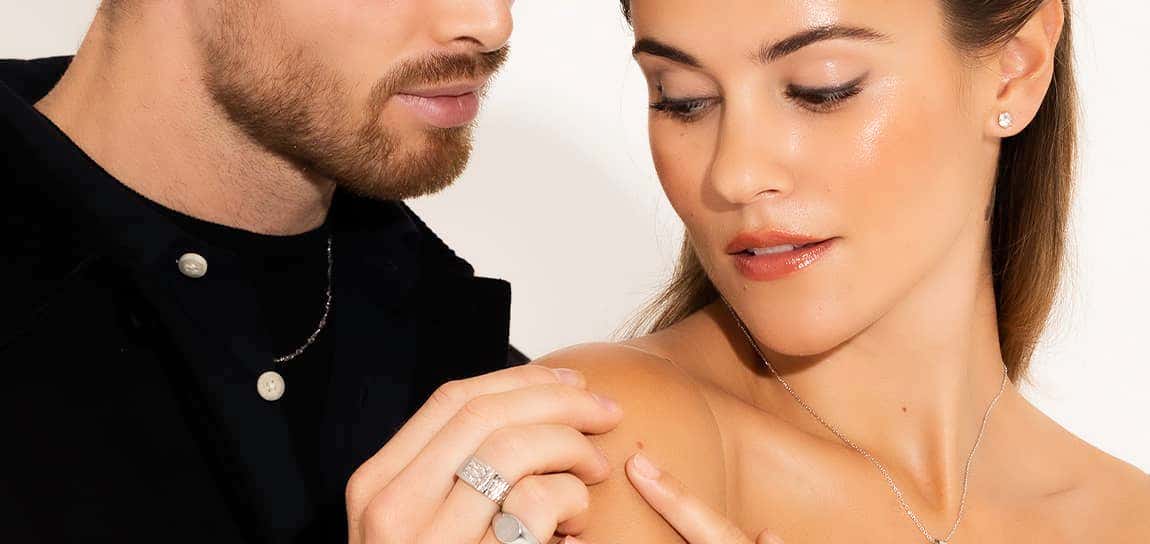 Authenticity
Every piece of jewellery is finished by hand and inspected by a master jeweller prior to being shipped. Each item comes with a certificate of authenticity that certifies that the item purchased is a genuine Gold Boutique product.
Hallmarking
All of our jewellery is tested and hallmarked at the Edinburgh Assay Office to ensure it meets strict gold and silver purity standards. Only once an item has passed these tests does it receive a tiny hallmark as well as the Gold Boutique Makers Mark - a stamp of approval and recognition of quality.
Gift Box & Packaging
Each item is discreetly packaged so as not to spoil any surprise. Each item also comes with a high quality black jewellery box with velvet inlay and a luxury black gift bag.
Conflict-Free Jewellery
We take ethics very seriously and we can trace every gemstone and diamond right back to source. By purchasing jewellery from Gold Boutique, you're helping to illuminate illegally traded diamonds and gemstones, making our world safer.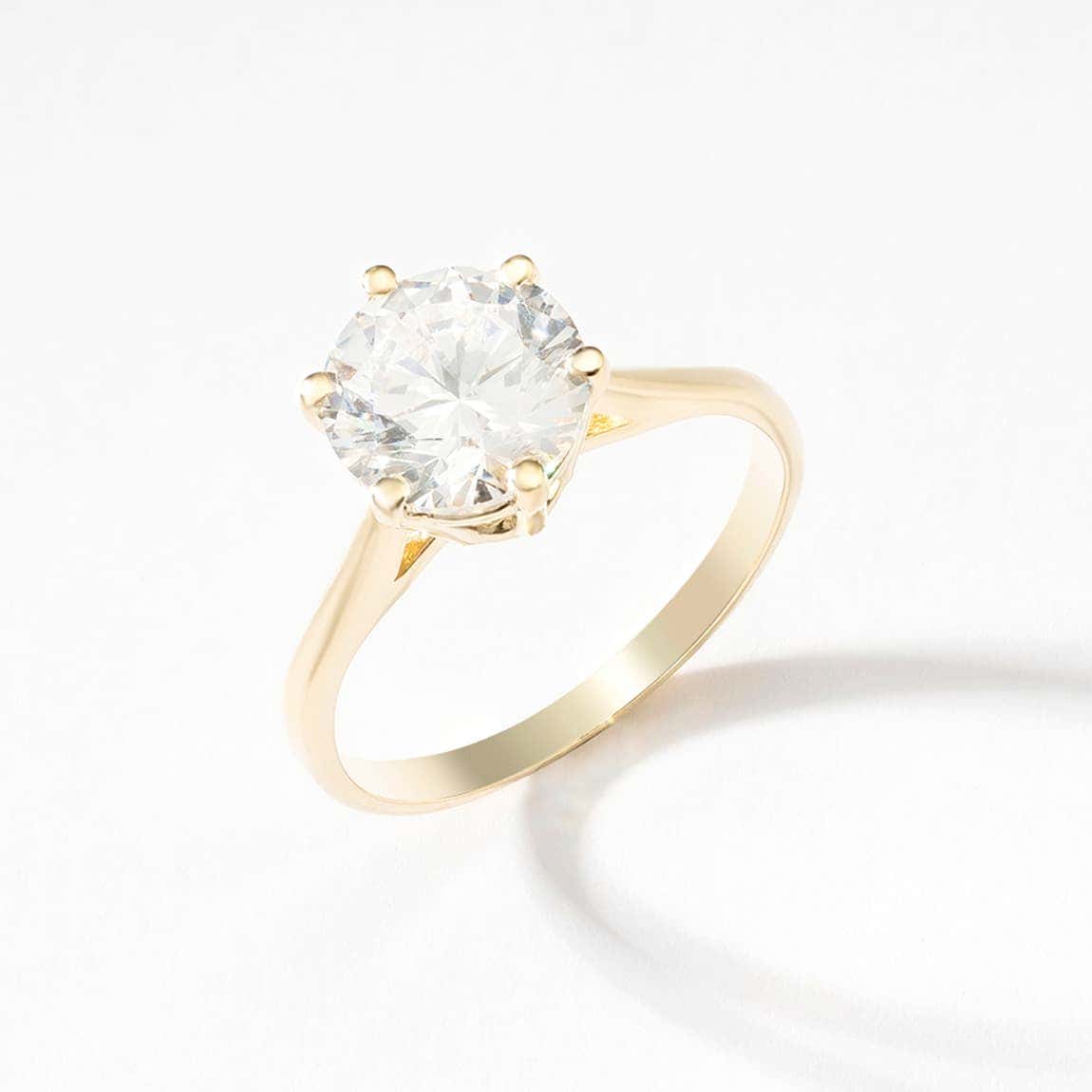 Environmental Protection
We care for our world as much as we care for our jewellery. We oppose destructive mining practices and we strongly support returning all mines back to their former beauty once reserves have been depleted.
Corporate Responsibilities
We're huge advocates of stringent health and safety practices for all who are involved in the mining, supply and production of all things jewellery! Fairness in pay and safety should be everyone's entitlement and we're working with leading organisations and charities to help make this the norm.